Amanda from Amandajocrafts wrote up a nice article about my etsy shop 🙂
amandajocrafts
Well, last weekend, my fiance and I were watching Singing in the Rain, and as usual, I couldn't get enough of the old-style singing and dancing. They just don't make movies like they used to!
Thankfully, I'm not the only one who thinks so! Elise, the creator and mastermind behind Pieces of Elise's, makes darling paper dolls from the "good old days," like Gene Kelly and Fred Astaire. (Why don't men know how to dance anymore?!)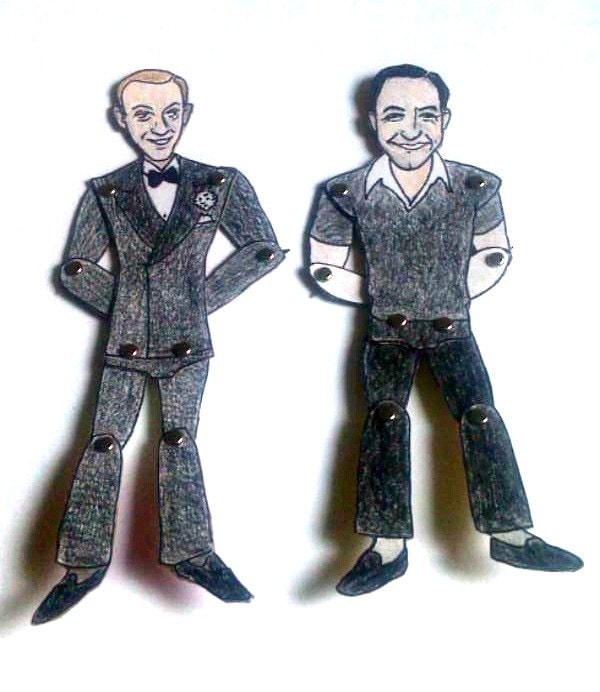 However, she doesn't stop there!
Pieces of Elise's is a virtual treasure trove of fun drawings in Elise's own unique style, craftily re-made into paper dolls, magnets, stickers, puppets, and custom drawings, not to mention jewelry and masks.
I can relate to Elise quite rapidly; like me, she's an office administrator by day and an Etsyian by night and weekends (and any other time she can slip it in there)! It takes great…
View original post 439 more words